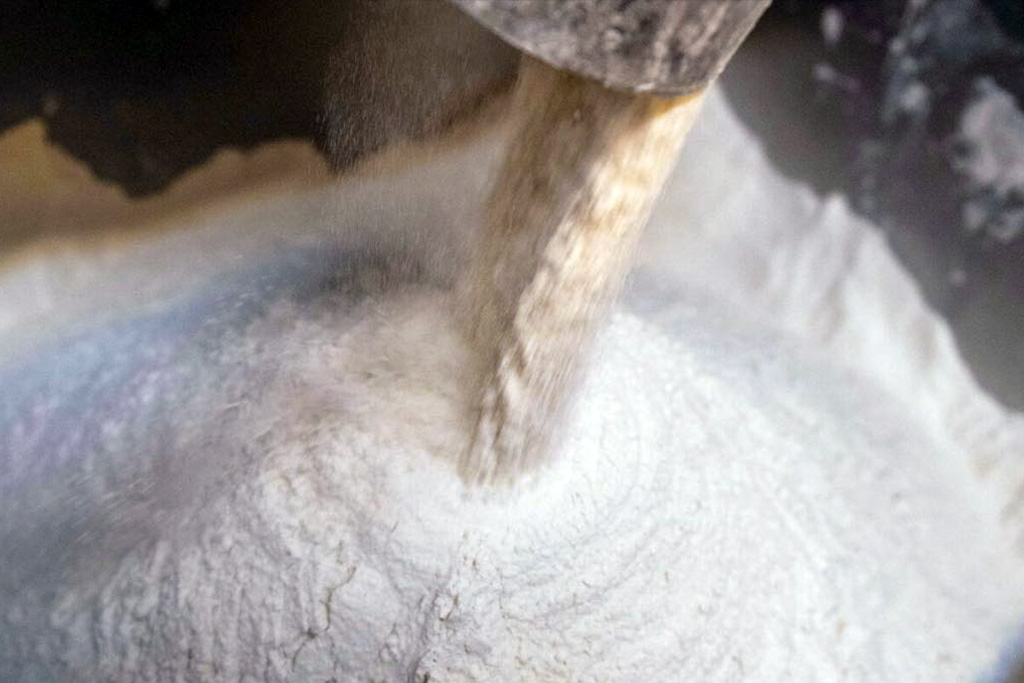 First Milling sets IPO price at 60 riyals, top of range

Saudi IPO market has reawakened after slow start to year
Saudi Arabia's First Milling Co. set the price for its initial public offering at the top of the marketed range after being swamped by institutional orders, the latest sign of a revival in the kingdom's IPO market.
Big investors placed orders worth 68.8 billion riyals ($18 billion), almost 69 times more than was available to them, according to a statement.
At a price of 60 riyals a share, the IPO will raise raise 999 million riyals for selling shareholders, valuing the company at 3.33 billion riyals. First Milling will take orders from retail buyers from June 6 to June 7.
The IPO is set to be the second biggest in Saudi Arabia this year, after generic drugmaker Jamjoom Pharmaceuticals Factory Co.'s $336 million offering. That deal also priced at the top of the range last week and got institutional investor orders for 67 times the shares on offer.
Saudi IPOs are returning to life after their slowest start since 2014 amid concerns over falling oil prices and a global economic slowdown. The benchmark Tadawul All Share Index has rebounded about 12% from a March low, helping boost investor sentiment.
Just $72 million worth of IPOs have started trading in the kingdom so far this year, a sharp drop from the almost $4 billion seen a year ago, according to data compiled by Bloomberg.
SNB Capital is acting as financial advisor, lead manager and bookrunner on First Milling's IPO. SNB Capital and GIB Capital are the underwriters.
Bloomberg, 30 May 2023 by Julia Fioretti
Source: https://www.bloomberg.com/news/articles/2023-05-30/saudi-flour-milling-company-s-ipo-pulls-in-18-billion-of-orders